Stephen Foehr


BIX:
Because I Exist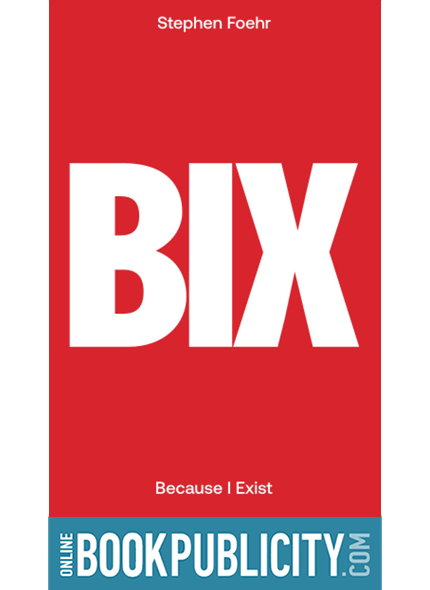 This new dystopian thriller presents the puzzle of how to resist and survive the authoritarian repression of a government, without being beaten, imprisoned, or killed.
Each of the five main characters take different actions to protect their freedoms, outsmarting the totalitarian regime, using force to battle force, sabotaging, and making kindness the keystone for effective opposition. In the face of violent oppression, they find themselves bound together in a mission for freedom. Freedom not just for themselves, but for society as a whole.
In this fast-paced adventure, there is love and murder, and there are surprises and twists you will not see coming.