Mary Ellen Gambutti


I Must Have Wandered:
An Adopted Air Force Daughter Recalls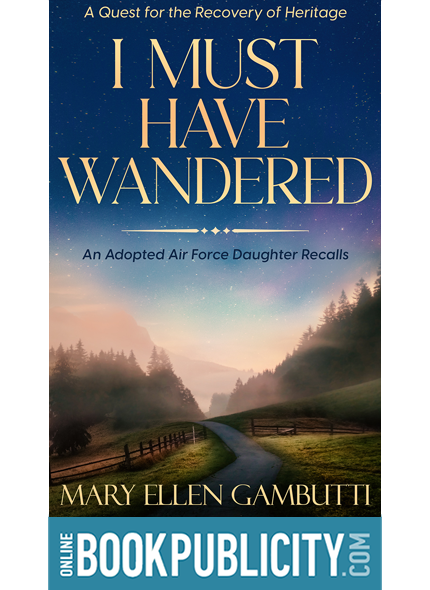 This hybrid collage memoir is a poignant and inspirational coming-of-age story, a journey to self-hood set against a vivid backdrop of personal stories, letters, vignettes, articles, and photos.
The author portrays a South Carolina-born baby girl adopted in 1952 by a United States Air Force couple. She questions her placement within a transient lifestyle; the notion of temporary versus permanent. In lyrical language, she defines and confronts the myth-making around domestic adoption, the pervasive lies and cover-up of adoptees' heritage stories and original birth records. She pinpoints the laws that create barriers to their truth, and render them perpetual children. Trace the effects of her relinquishment at birth to religious institutions, through privilege, discipline, and separation; her family's care that wasn't enough to fill the void, to replace her loss of genetic mirrors. It will take reunion to restore and resolve her identity confusion and provide balm to a permanent wound.