Eleanor Dixon


Tally and the Angel
Book One - India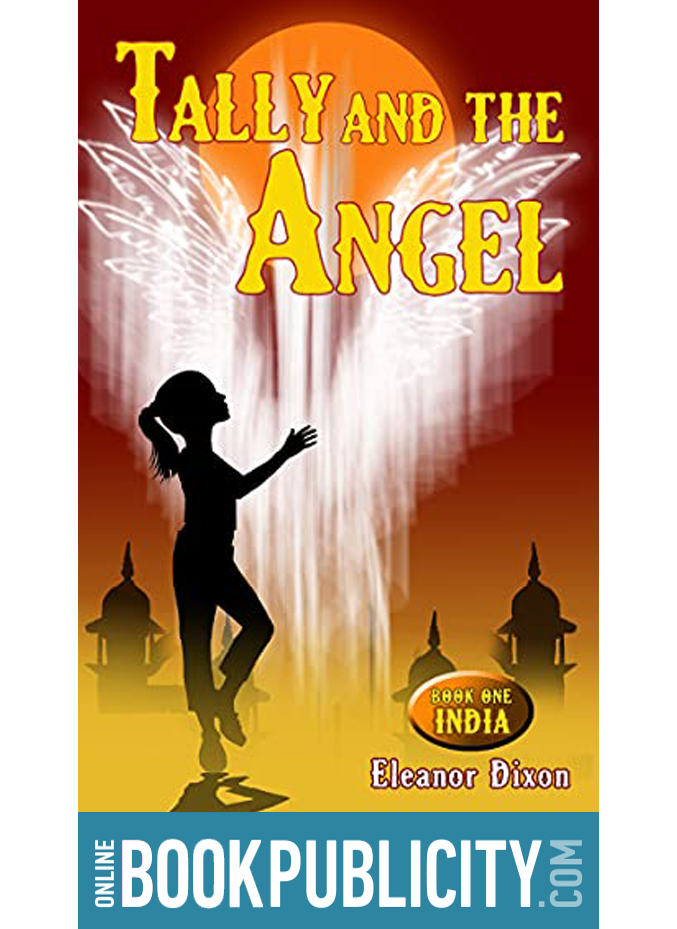 Escape into a world of fantasy, occasional magic, travel, and adventure.
In Book One of this middle-grade fantasy adventure series, twelve-year-old Tally faces demons and dragons in a secret exotic world in India. She tries to rescue hundreds of kidnapped children through mysterious underground tunnels. Our little heroine is helped by a local Indian boy as well as a magnificent, yet often humorous angel with a mythical sword. Together they face dangers, illusions, and sorcery.
This travel adventure takes the reader into a world of local Agra markets, Hindu gods, megalomaniac villains, dust, heat, and litter offset by the glorious Taj Mahal. Each subsequent book in the series plunges Tally and her angel into a new, exciting adventure as they accompany Tally's father around the world.
This is a paranormal fantasy adventure with a touch of mystery, danger, drama, a race against time, bravery, friendship, and travel.