Robert W. Smith


Running with Cannibals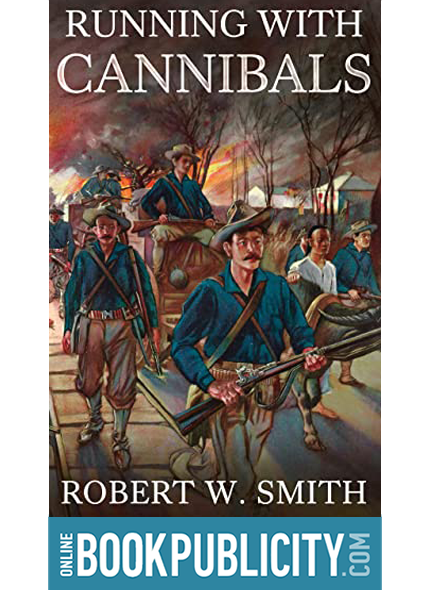 This romantic military adventure is inspired by actual historical events centered around the action-packed Battle of Balangiga, sometimes inaccurately called The Balangiga Massacre, near the end of the Philippine-American War. This Gilded Age romance will be well received by readers looking for a thrilling adventure of mystery and suspense.
What's it like to reach out and touch history in the moment, to peel back the layers of hyperbole and political deception for yourself as a simple U.S. soldier during the Philippine Insurrection? You might find that desertion from the military during the first Vietnam, really means conversion to a noble cause and enlisting is just another form of surrender.
This romantic story tracks the infamous but little-known battle, when the people of a remote coastal village rose up defiantly against their American occupiers, bolos against modern rifles, killing some fifty American soldiers at great cost to their own.
Under the shadow of America's misguided policy of Manifest Destiny and the long-ignored inhuman colonialist campaign against the Philippine Islands and their residents, courageous voices were raised by everyday extraordinary heroes of this historical time.