F. R. Hotchkiss


Playing With Fire
A New York Novel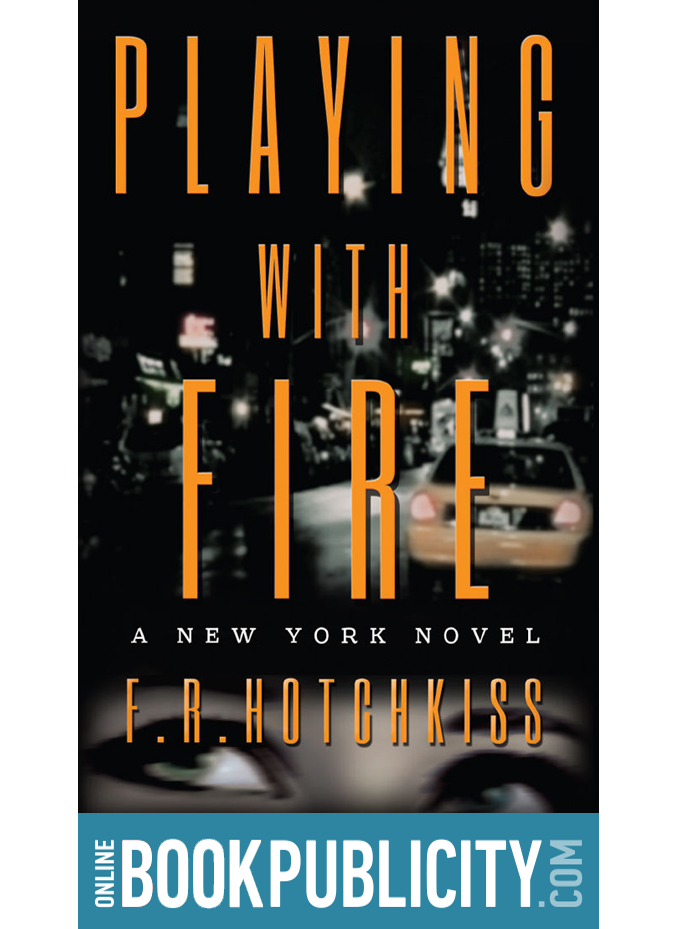 What's more valuable: Blinding passion or enduring love?
An exciting romantic thriller weighing passion against long-lasting love.
This contemporary New York romantic suspense adventure is a turbulent love triangle of a successful advertising CEO, his newfound love affair with a sexy Russian coworker, and his loving wife. Tragic circumstances strip him of both women. Despite a life dominated by great business success and huge financial rewards, there is a hole in his heart that seems will never be filled. Time passes and following several awkward encounters with his stunning coworker, he wonders if true love is still possible after so much time and tragedy. Can they become lovers again or perhaps even find timeless love?
This novel is about marriage, family, loss, deception, and redemption. Take a roller-coaster ride of emotions with this successful business executive as he struggles through life, seasoned with a dash of suspense, introspection, mid-life crisis and ultimate redemption.