M. J. Twomey


Anything but Treason:

Adventures of a Victorian Soldier - Book 1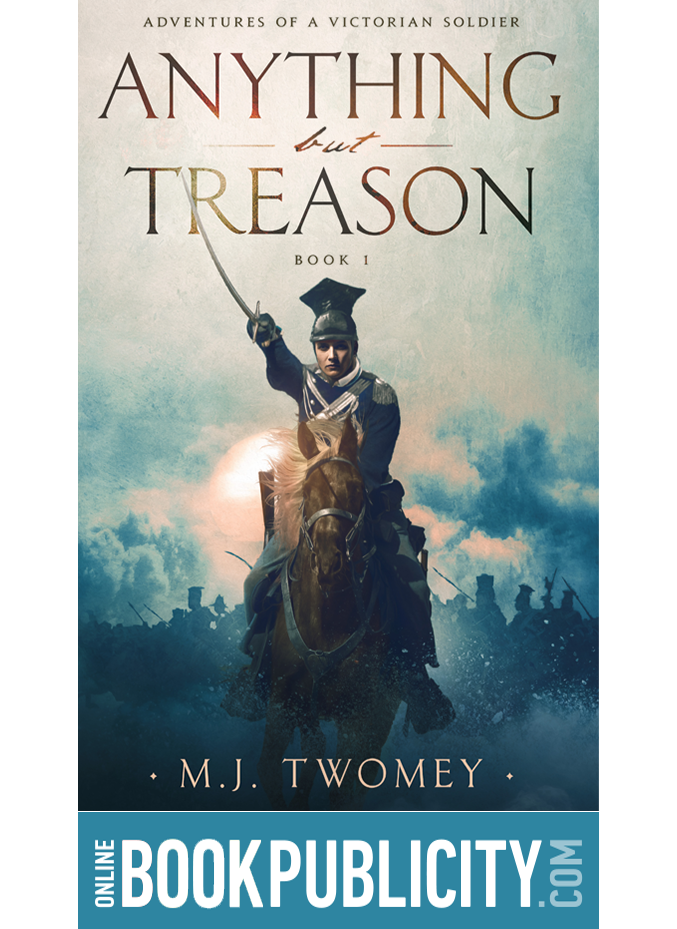 A new military historical fiction series sweeps you back to a crucial historical period of Victorian Britain, Crimea, and Central America.
When Samuel witnesses the starvation, suffering, and death wrought by his aristocratic peers in Ireland's famine, he's appalled and resists their tyranny, sparking a vendetta that changes everything.
This action-adventure erupts in the Crimean War when the young Anglo-Irish officer's past haunts him, forcing him to join notorious filibuster, William Walker, in Nicaragua's bloody civil war or forfeit his father's life.
This cavalryman must survive combat in Crimea, Britain's backstreets, and Nicaragua's deadly rainforests only to face a Faustian choice between a diabolical outcome that betrays all he believes in and the destruction of his family.
This thriller laced with treason, intrigue, mystery, and action immerses military history and adventure lovers in the volatile time when race, class, and religion shaped the world we know today.
Join Samuel's journey of redemption as he is grievously injured, maliciously persecuted, but never defeated in his battles for justice and struggles to change the fate of two oppressed nations.